This is Episode 3 – Alternative Healthcare for Reproduction & Fertility, from Season 2 of the Juna Women Podcast. Season 2 is about planning your family. 
---
Today's episode is the 3rd part of our Family Planning Series, and we're talking all about Naturopathic and Alternative medicine for reproduction and fertility.
By the end of this episode you should have a much better idea of what naturopathic doctors do, whether this is the right route for you, and gain a better understanding of the connection between your overall well-being and how that might affect your ability to get pregnant. 
As NDs, we're trained to be primary care physicians and know the conventional standards of care. And while our philosophies are rooted in science and evidence based medicine, we're not necessarily jumping straight to pharmaceuticals as the answer. – Dr. Saru Bala 
The Key Principles of Naturopathic Medicine
In order to get everyone on the same page, let's start by establishing the 6 key principles of alternative and naturopathic medicine. [pause]
1. THE HEALING POWER OF NATURE
Naturopathic medicine recognizes the body's inherent ability to heal itself. Naturopathic physicians identify and remove obstacles to recovery to facilitate this healing ability in patients.
2. IDENTIFY AND TREAT THE CAUSES
The naturopathic physician seeks to identify and remove the underlying causes of illness, rather than eliminate or merely suppress symptoms.
3. FIRST DO NO HARM
Naturopathic medicine follows three principles to avoid harming the patient:
Use methods and medicinal substances which minimize the risk of harmful side effects;

Avoid, when possible, the harmful suppression of symptoms;

Acknowledge and respect the individual's healing process, using the least force necessary to diagnose and treat illness.
4. DOCTOR AS TEACHER
Naturopathic physicians educate the patient and encourage self-responsibility for health. They also acknowledge the therapeutic value inherent in the doctor-patient relationship.
5. TREAT THE WHOLE PERSON
Naturopathic physicians treat each individual by taking into account physical, mental, emotional, genetic, environmental and social factors. Since total health also includes spiritual health, naturopathic physicians encourage individuals to pursue their personal spiritual path.
6. PREVENTION
Naturopathic physicians emphasize disease prevention, assessment of risk factors and hereditary susceptibility to disease and making appropriate interventions to prevent illness. Naturopathic medicine strives to create a healthy world in which humanity may thrive.
As you listen to Dr. Saru Bala and Aimee Raupp in this episode, knowing these key principles will help you understand where they are coming from. 
Are there any alternatives to birth control to prevent pregnancy?
The American college of obstetricians and gynecologists, ACOG states that the fertility awareness method is up to 99% effective when used correctly.
hey have what's called perfect use and typical use failure rates. Perfect use failure rate for the fertility awareness method is 0.6% and for the pill it's 0.3% so they're kind of pretty comparable.
Perfect use is basically like for the fertility awareness method means knowing your unsafe days or your fertile days and not having sex during those days. Perfect use for the pills is just taking it every single day and not missing a day.The typical use failure rates for fertility awareness method is 1.8% compared to the pill, which is actually 9%.
"The fact that the typical use failure rate is only 1.8% is actually, I thought it was really interesting. So to do fertility awareness method, basically you need to know your fertile window and when you're oblating and the fertile window is five days before you opulate because this is how long sperm can survive inside the uterus." – Dr. Bala
Environmental Factors on Fertility and Fetuses
In 2005, the Environmental Working Group (EWG) released a study investigating the amount of industrial chemicals, pollutants, and pesticides in umbilical cord blood.  What the researchers found was an average of 200 industrial chemicals and pollutants in umbilical cord blood from 10 babies born in August and September of 2004 in U.S. hospitals.
Tests revealed a total of 287 chemicals in the group, 180 of which cause cancer in humans or animals, 217 of which are toxic to the brain and nervous system, and 208 that cause birth defects or abnormal development in animal tests. The dangers of pre- or post-natal exposure to this complex mixture of carcinogens, developmental toxins and neurotoxins had never been studied before this.
To put a fine point on it, this study showed us that the things we, and our babies are exposed to during pregnancy matters. 
Dr. Bala recommends eliminating any fragrances from your home. Fragrances are a huge endocrine disruptor in our body. They, they have weather known as, you know, estrogens and basically they just bind very strongly to our estrogen receptors and cause havoc.
Fragrances in your soaps, your laundry detergents, dishwashing, liquid, shampoo, conditioner, beauty products — all of these things. 
Check out EWG.com for some of the products in your home and see how they are rated.
Eat Your Cruciferous Veggies
Eat a lot of cruciferous veggies to help your fertility. That's anything that smells like a fart  like say Brussels sprouts, cabbage, broccoli, cauliflower, all of these stinky vegetables. And then darkly feed greens, kale, Swiss chard, mustard greens, beet greens. If they're green, eat it.
They have Indole-3 Carbinol, a negative regulator of estrogen. It helps metabolize your hormones, drugs, carcinogens, and other toxins in your environment.
It also has anti estrogenic effects. For women with a lot of excess estrogen this is a really big one. You don't have to do a supplement. You can just get it by eating more of these veggies in your day to day life.
---
Moms are loving the Juna App! Click here to try it FREE.
regnancy, Fertility, Alternative Pregnancy, Alternative Fertility, Alternative Reproductive Care, Natural Fertility, Natural Medicine, Natural Health, Trying To Conceive, Alternatives to IVF, Alternatives to Western Medicine
---
Featured in this episode:
Dr. Saru Bala, MD
Integrative hormone regulation for period problems, fertility, & preconception
Dr. Bala is a naturopathic doctor with a degree from Bastyr University in Seattle, Washington. Prior to attending medical school, she received her Bachelor's degree in Neurobiology from the University of Texas at Austin. She has done extra training hours in the areas of women's health and pediatrics. Currently her primary focus is on fertility, preconception care, hormonal health for women, and pediatrics.
---
Dr. Aimee Raupp
Reproductive Endocrinologist and Infertility Specialist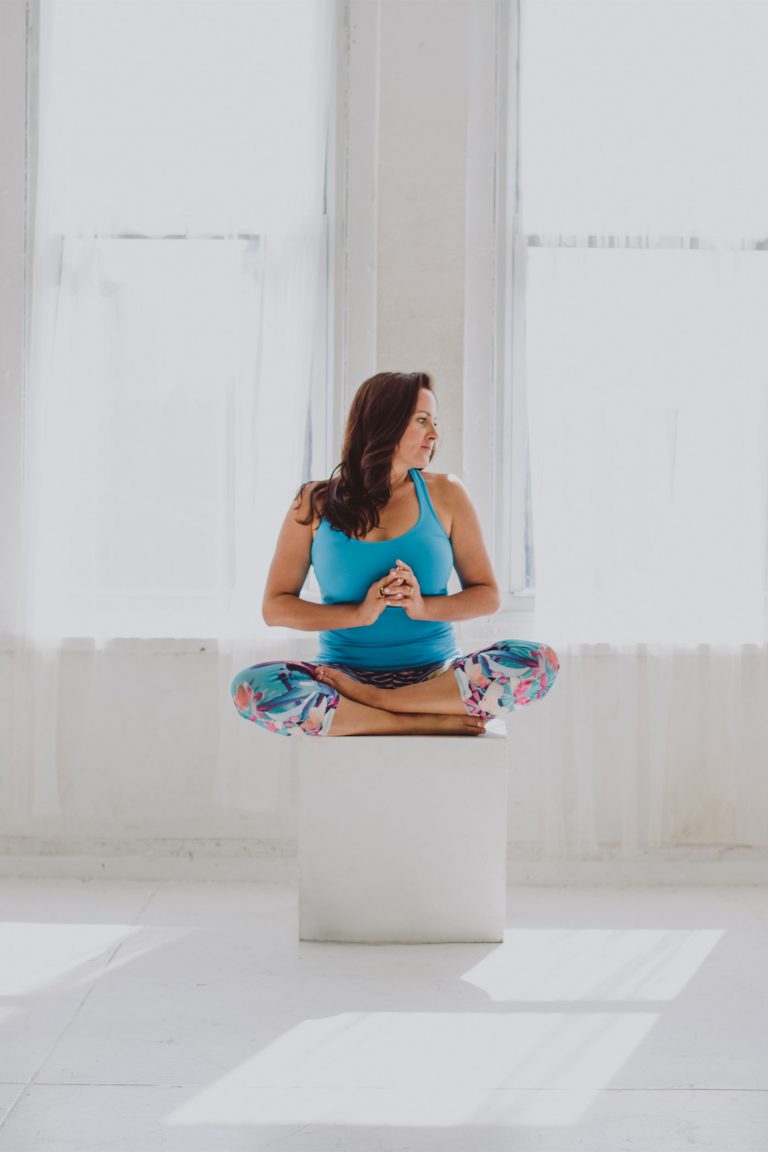 Aimee Raupp, MS, LAc, is a renowned women's health & wellness expert and the best- selling author of the books Chill Out & Get Healthy, Yes, You Can Get Pregnant, and Body Belief. A licensed acupuncturist and herbalist in private practice in New York, she holds a Master of Science degree in Traditional Oriental Medicine from the Pacific College of Oriental Medicine and a Bachelor's degree in biology from Rutgers University.
Aimee is also the founder of the Aimee Raupp Beauty line of hand-crafted, organic skincare products. She has appeared on The View, and has been featured in Glamour, Allure, Well + Good, GOOP, Shape, and Redbook, and has received endorsements from Deepak Chopra, Dr. Christiane Northrup, Arianna Huffington, and Gabby Bernstein for her work in helping thousands of women to improve their vitality, celebrate their beauty, and reconnect to the presence of their optimal health.
Aimee is also the Head of Chinese Medicine at The Well, an active columnist for media outlets such as Thrive Global, Well + Good, MindBodyGreen and is a frequent speaker at women's health & wellness conferences across the nation. She engages her large community worldwide through her online programs and with her website, www.aimeeraupp.com.
Links: www.aimeeraupp.com.