The Juna Women Podcast is a weekly discussion where Juna Founder, Sarah Kuhn, talks to Moms about their health, work, parenting, and all the different ways they're keeping it together.
---
This is Episode 86, Feeding Picky Eaters with Jenny Friedman 
Download the episode transcript here.
On this episode Sarah chats with Jenny Friedman from Feeding Picky Eaters and Jenny Friedman Nutrition.
Jenny is a Registered Dietician who specializes in working kids with food aversions and extremely picky eaters. Her goal is to introduce new foods, flavors and variety while still respecting the foods and textures your child enjoys.
In the episode Sarah and Shannon discuss:
• the signs to look out for that your child might be transitioning to a picky eater
• when picky eating typically starts to show up
• what types of things might set off a picky eater and how to avoid them
• tips and tricks to empower picky eaters
• how to remove the stress from feeding your kids
• just how concerned you should be about your child's eating habits
If you are pregnant, this episode might be a bit early for you, but getting ahead of this is huge! Many parents don't realize their kid has become a picky eater because one day they are trying everything and eating a variety of foods, and seemingly overnight they are locked in just a few things they love.
The last thing we want is for our kids to have any negative thoughts or emotions toward food and this episode can really help you navigate this particularly difficult phase (2-5 years) in your child's development.
---
Meet Jenny: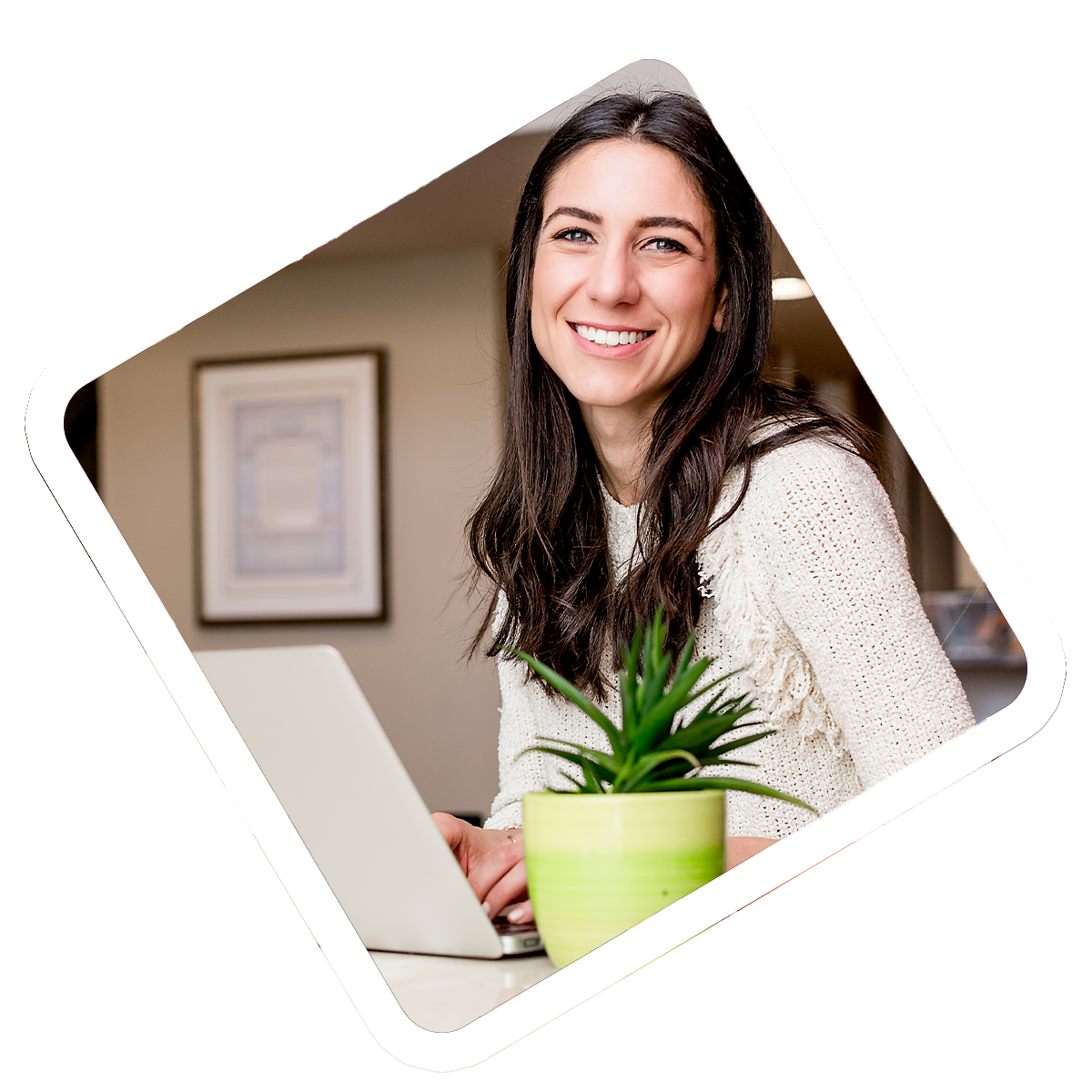 Jenny Friedman is an author, nutrition coach, and dietician. She is Known for her playful and approachable child-led style, Jenny aims to uncover your child's internal motivation to eat new foods. Her goal is to introduce new foods, flavors and variety while still respecting the foods and textures your child currently enjoys.
• Registered dietitian nutritionist
• Licensed dietitian nutritionist in Pennsylvania
• Trained in the SOS Approach to Feeding
• Masters of Science in Nutrition and Public Health, Columbia University
• Bachelor of Arts, McGill University
---
---
Please subscribe to the Juna Women Podcast wherever you listen to Podcasts.
If you have feedback or know someone who would be a great guest on the show, please reach to Sarah@juna.co.
Lastly, check out the Juna App by clicking below and get your first week FREE.
---