How Sugar is Silently Damaging Your Child's Health with Prof. Michael I. Goran and Emily E. Ventura is Episode 129 of the Juna Moms Podcast.
The Juna Moms Podcast is a weekly discussion where Juna Founder, Sarah Kuhn, talks to experts in their field so they can share their specific knowledge and make this Motherhood journey a little bit easier and a LOT less lonely!
In this episode, Sarah talks with Michael and Emily, authors of the book "Sugarproof: How Sugar is Silently Damaging Your Child's Health."
What's the problem with sugar?
Most parents don't realize just how much sugar and sweeteners have crept into their children's diets and the many ways this impacts their growth and development. Sugarproof gives parents the tools to raise kids who self-regulate sugar and enjoy the pleasures of good food and good health.
Most of us know that sugar can wreak havoc on adult bodies, but few realize how uniquely harmful it can be for children. The damage can begin early in life, resulting in fatty liver disease, prediabetes, obesity and elevated risk for eventual heart disease, not to mention behavioral, emotional, and learning problems.
Sugarproof busts myths about the various types of sugars and sweeteners and helps families identify and replace highly sweetened foods and drinks in their diets. Sugarproof is not about eliminating all sugar but instead is focused on realistic family-based solutions to reduce sugar consumption to a healthy level.
For more on sugar, please listen to the entire episode with Michael and Emily..
---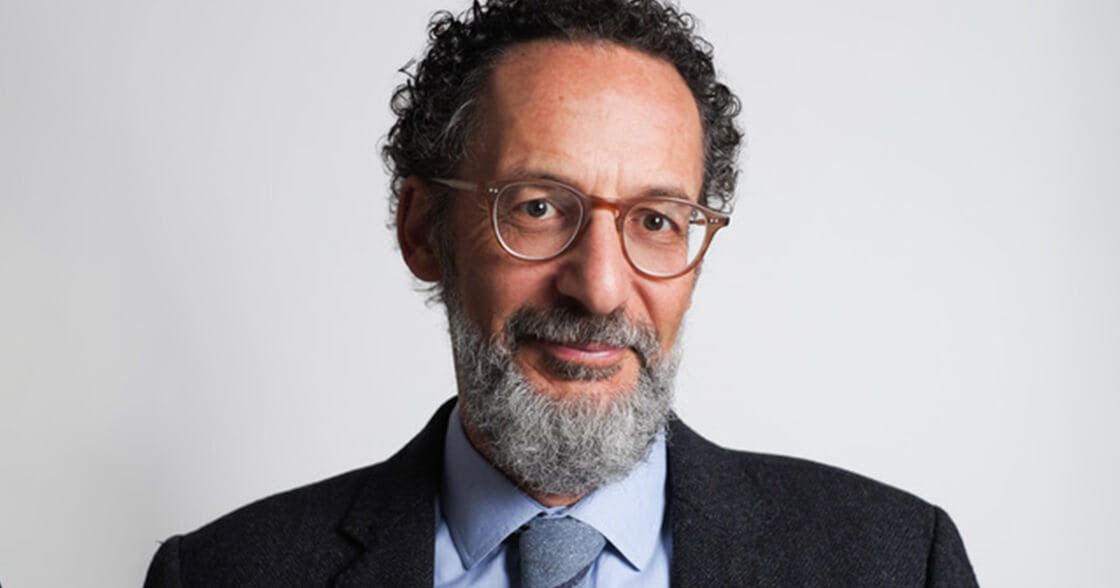 Michael is a Professor of Pediatrics at The Children's Hospital of Los Angeles, which is affiliated with the Keck School of Medicine at the University of Southern California. He is Program Director for Diabetes and Obesity at The Saban Research Institute and he holds the Dr Robert C and Veronica Atkins Endowed Chair in Childhood Obesity and Diabetes. Dr Goran also serves as Co-Director of the USC Diabetes and Obesity Research Institute. Dr Goran is a native of Glasgow, Scotland, and received his Ph.D. from the University of Manchester, UK (1986) prior to postdoctoral training in the US (1987 to 1991). He previously served on the faculty of Medicine at the University of Vermont (1991 to 1994), the Department of Nutrition Sciences at UAB (1994 to 1999), the Department of Preventive Medicine at USC (1999 to 2018) prior to joining Childrens Hospital of Los Angeles.
His research has been continuously funded by the National Institutes of Health and other Foundations for the past 30 years during which he has raised almost $50m in funding to support this work. He has published over 350 professional peer-reviewed articles and reviews. He is the Editor of the "Childhood Obesity: Causes, Consequences and Intervention Approaches" published in 2017, co-editor of "Dietary Sugars and Health"published in late 2014, and currently serves as Editor-in-Chief for Pediatric Obesity. He has been the recipient of a number of scientific awards for his research and teaching, including: The Nutrition Society Medal for Research (1996), The Lilly Award for Scientific Achievement from The Obesity Society (2006), The Bar-Or Award for Excellence in Pediatric Obesity Research, from The Obesity Society (2009), the TOPS award for contributions to obesity research from The Obesity Society (2014), and the Rank Prize Lecture in Nutrition (2018).
Michael lives in Silverlake, Los Angeles with his wife Lori, a film editor, his 2 teenage daughters, and their cat, Hugo Moon. Outside of work, Michael likes to play tennis, and hang out with his family which typically involves cooking, eating, going on walks and travel.
Emily Ventura, PhD, MPH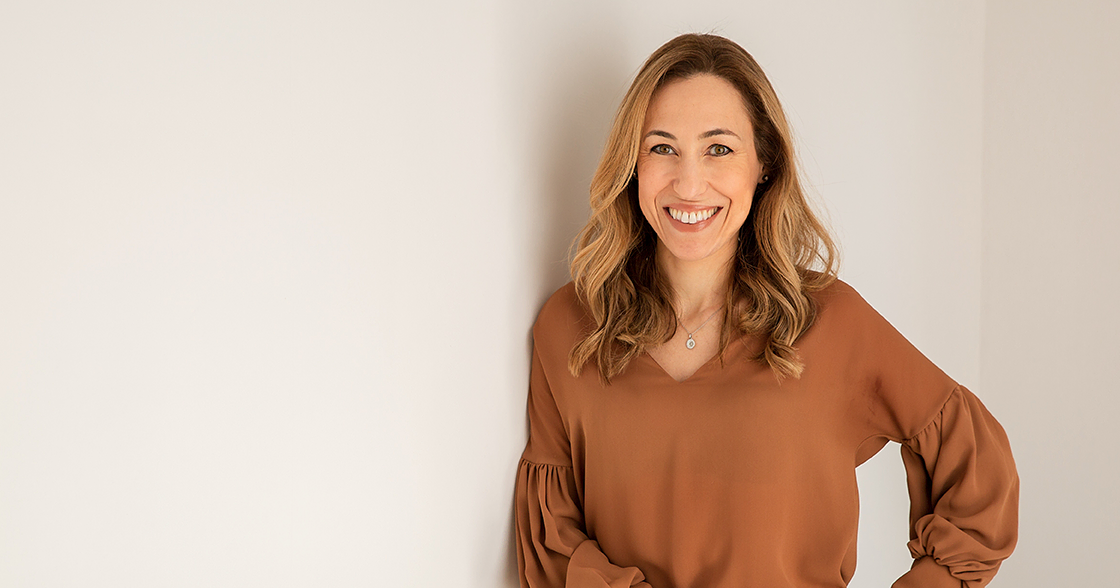 Dr. Emily Ventura is a nutrition educator, public health advocate, writer, and cook.
A California Bay Area native, Emily completed her undergraduate studies at Cornell University where she received a BA in Biology in Society with an additional concentration in Latin American Studies. She worked in public relations in the arenas of environmental protection and food and also as a cook before starting graduate school. She went on to complete her Masters in Public Health and Doctorate of Philosophy in Preventive Medicine at the University of Southern California.
Emily has 10 years of research experience in public health with a focus on dietary strategies for the prevention of obesity, diabetes, and cancer. Her research has been published in scientific journals such as Obesity, the Journal of Pediatrics, and the Archives of Pediatrics and Adolescent Medicine. She has also co-written Op-Eds with Dr. Michael Goran about diet and children's health which have been published in the Los Angeles Times, the Huffington Post, and the Washington Post
An advocate for community health, Emily has worked as a nutrition educator for children and families, including interning at the Edible Schoolyard in Berkeley, California and teaching and managing programs in the greater Los Angeles area for the California Nutrition Network. An enthusiastic and experienced cook, Emily loves to get kids and their families excited about eating well by encouraging them to source fresh, seasonal ingredients and prepare them simply. She was invited by the Los Angeles Times to conduct Pantry Makeovers for LA residents, in which she helped them restock their pantries and refrigerators and refresh their recipes to make them healthier. Advocating for access to healthy food for all children, Emily has led public health campaigns for Slow Food International as well as the Jamie Oliver Food Foundation. Recognition for her work has included receiving the National Cancer Institute's Trainee of Excellence Award and being selected for the "eHow 100" list of women who are have made innovative shifts in their careers and have had a positive impact in their communities.
Emily has spent extensive time abroad, including studying food and culture in Ecuador and serving as a Fulbright Scholar in Italy, where she taught Public Health Nutrition at the University of Gastronomic Sciences and conducted research at the University of Verona. She currently lives in the UK with her two young sons and works as a writer and recipe developer.
Get The App Moms are Calling "A Must For Pregnancy!"
Click here to start your FREE 7-day trial today!